Home CornholeEmbroidery / Monogramming Imprinting QuiltingSchools / Teams ChildrenFundraisersCustomizingOrderingContact AMD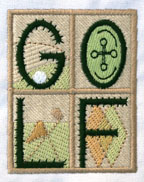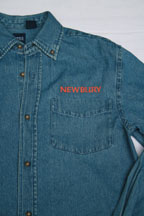 Fundraisers
AMD Impressions, Inc. has plenty of ideas for your fundraiser. Rather than selling high calorie candy bars this year, perhaps you would consider practical items such as monogrammed book bags, specially designed t-shirts unique for your occasion or a number of other items that will be found useful and long lasting.
Do not hesitate to call (440) 564-1296, or E-mail us at sales@amdimpressions.com. We look forward to hearing from you.